E3 Coaching
Find your strength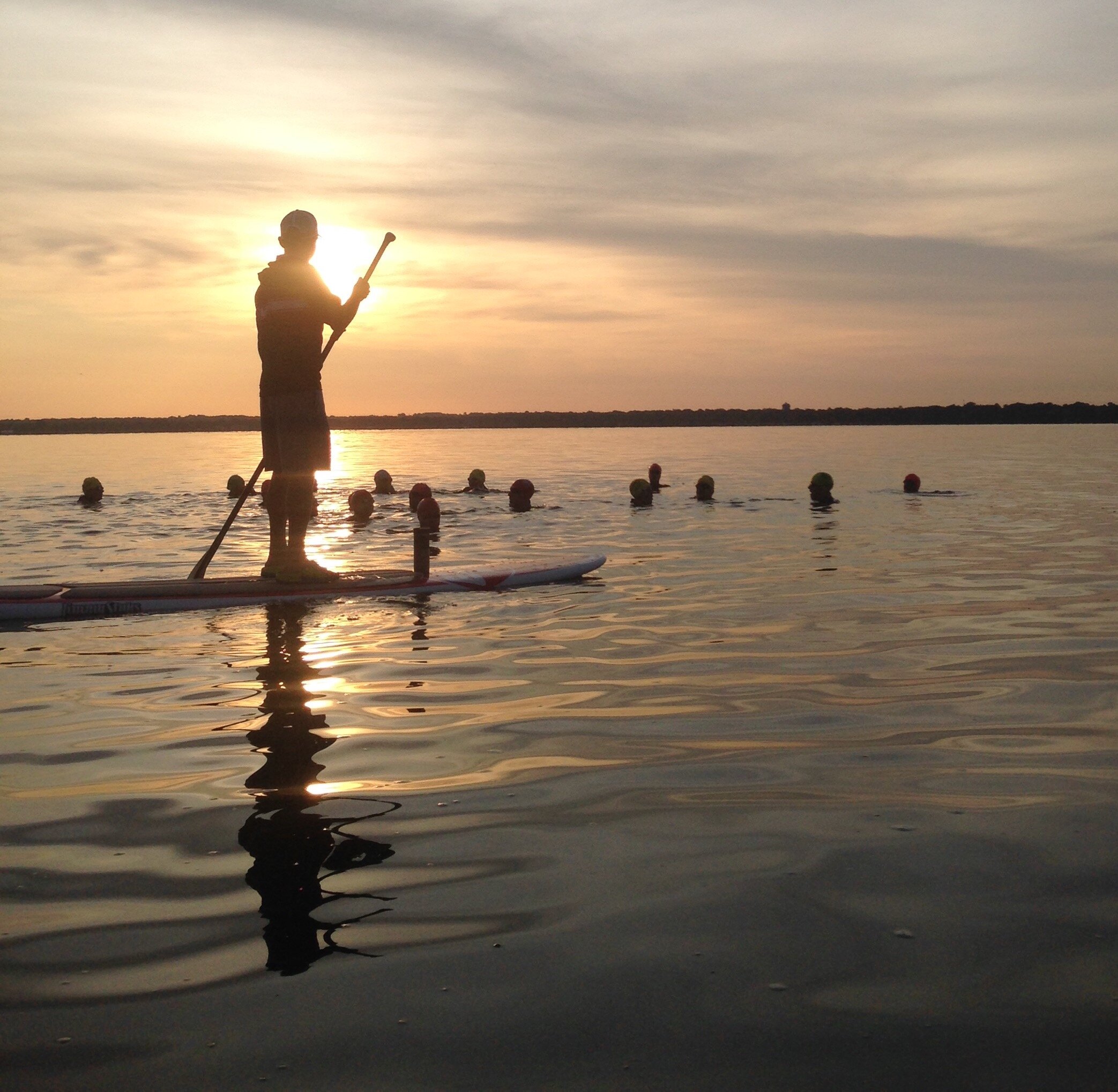 E3 Coaching is a triathlon training community that is passionate, inclusive, determined, and supportive. Whether you're training for your first race or committed to crushing your goals at Ironman WI, our community and our coaches are there for you to help you succeed.
Our Services
Whether you are looking for 1:1 coaching, group training, or something in between, we have something to meet your needs.
1:1 Personal Coaching
Individualized coaching to help you reach and surpass your personal goals, whatever they are and wherever you are starting. We'll work with you to help you finish your very first race or to qualify for Kona.
Group Classes
Step up your training (and have more fun!) by joining our group classes. Swimming, biking, running, strength, flexibility... we offer everything you need to improve your skills in a safe and supportive environment.
Featured Races
E3 Coaching supports a variety of events, with an E3 team tent on-site and coaches and athletes there to support you through your race!
Find us at Ironman WI, Ironman 70.3 Madison, Door County Sprint and 70.3, the WI Triathlon Series races, and various running races.
Click below to see the details of upcoming events.